Join Acadian Stars Kids Club
earn money for your good grades
Graduating High School Seniors and Current College/Technical School Students
Apply for our Scholarship
Acadian Stars Kids Club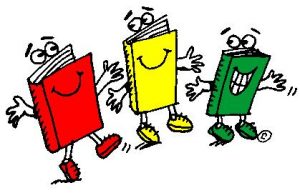 Acadian Kids Youth News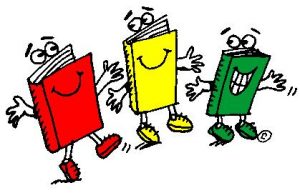 *Kids join our Acadian Kids Club*
Bring in your Report Cards and earn money for good grades

Join the rest of our Acadian Kids Club Members by bringing in your latest report card within 30 days of the issue date. Acadian Federal will pay you cash for your good grades and your name will go into a drawing at mid-year and at the end of year. Don't miss your chance to enter into the drawing, bring in your report card on your next visit to the credit union.
Download your Kids Club Contract 2018-2019 (PDF – new window/tab).

Sign it and bring it into the credit union.
Scholarship Program
2019 Acadian Federal Credit Union Scholarship
This program awards a $1,500.00 scholarship to an eligible member graduating from high schools and College/Technical Schools.
Eligibility: Graduating High School Seniors and Current College/Technical School Students–Further requirements are provided in the application packet.
Award: March 9, 2019
Deadline: January 31, 2019
Application: 2019 Scholarship Application

If you would like more information on the Scholarship Program, please contact us at 337-233-6744 or email us at generalinfo@acadianfcu.org.