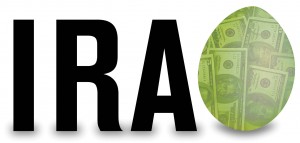 Sound financial planning for the future is easier with an IRA from your Credit Union.
IRA Account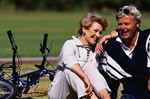 Save for retirement and enjoy potential tax advantages during your working years with an Acadian Federal Credit Union Individual Retirement Account (IRA).
*$5.00 minimum deposit to open
*no account penalties to withdraw
Once you reach a balance of $1,000.00 you can roll the funds over into an IRA Certificate to earn a higher rate.
IRA Certificate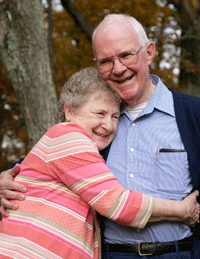 IRA Certificate Accounts (Traditional IRA)
Lock in your retirement funds at a higher rate for a specific period of time
*Minimum deposit of $1,000.00 to open.
*Terms range from 12 months to 24 months.
*No service fees