Acadian

Federal Credit Union offers a wide range of loan services at competitive rates and terms. Whether you are in the market for an auto loan, recreational vehicle, or just need extra cash, AFCU has one to meet your needs.
Vehicle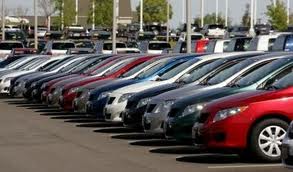 Buying a car has never been easier. Whether you're in the market for a new,or used vehicle, Acadian Federal Credit Union offers low rates on auto loans. If you financed your car with another lender, compare our rates and terms to see if we can save you money. Get your loan pre-approved and shop with the confidence of a cash buyer.

Just call 337-233-6744 or apply online today Check Current Rates
All offers subject to credit union approval. Current AFCU loans not eligible for refinance at these rates.
All rates are subject to change without notice.
Personal
Need a little extra cash, for the holidays, vacation, college tuition, furniture, remodeling or that special occasion,
Acadian Federal can help with an unsecured personal loan.

Home Mortgage
What a better time to buy or refinance you home loan. Rates are incredible, not to mention affordable. Why go anywhere else to handle your home loan? Let your credit union loan department help you get the house of your dreams. Call our loan department for more details.
Property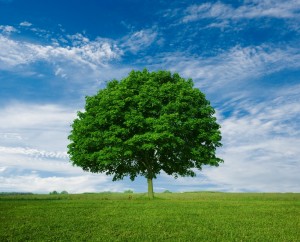 Looking at investing in some land? Now is a good time. The rates are reasonable and affordable. Check out our property loans. Call a loan officer today.
Recreation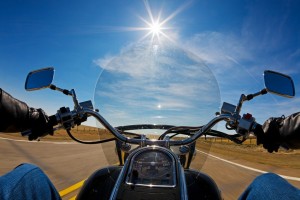 Acadian Federal Credit Union can help you get the leisure vehicle of your dreams that means a fishing rig or ski boat or a home-away-from-home recreational vehicle. We finance four wheelers, motorcycles and jetskis as well. Interest rates for these loans are determined by current market conditions and your individual credit history.
If you already have an RV or other leisure vehicle, compare! We may be able to save you money by refinancing the loan.